Over 7 billion ON Semiconductor devices in stock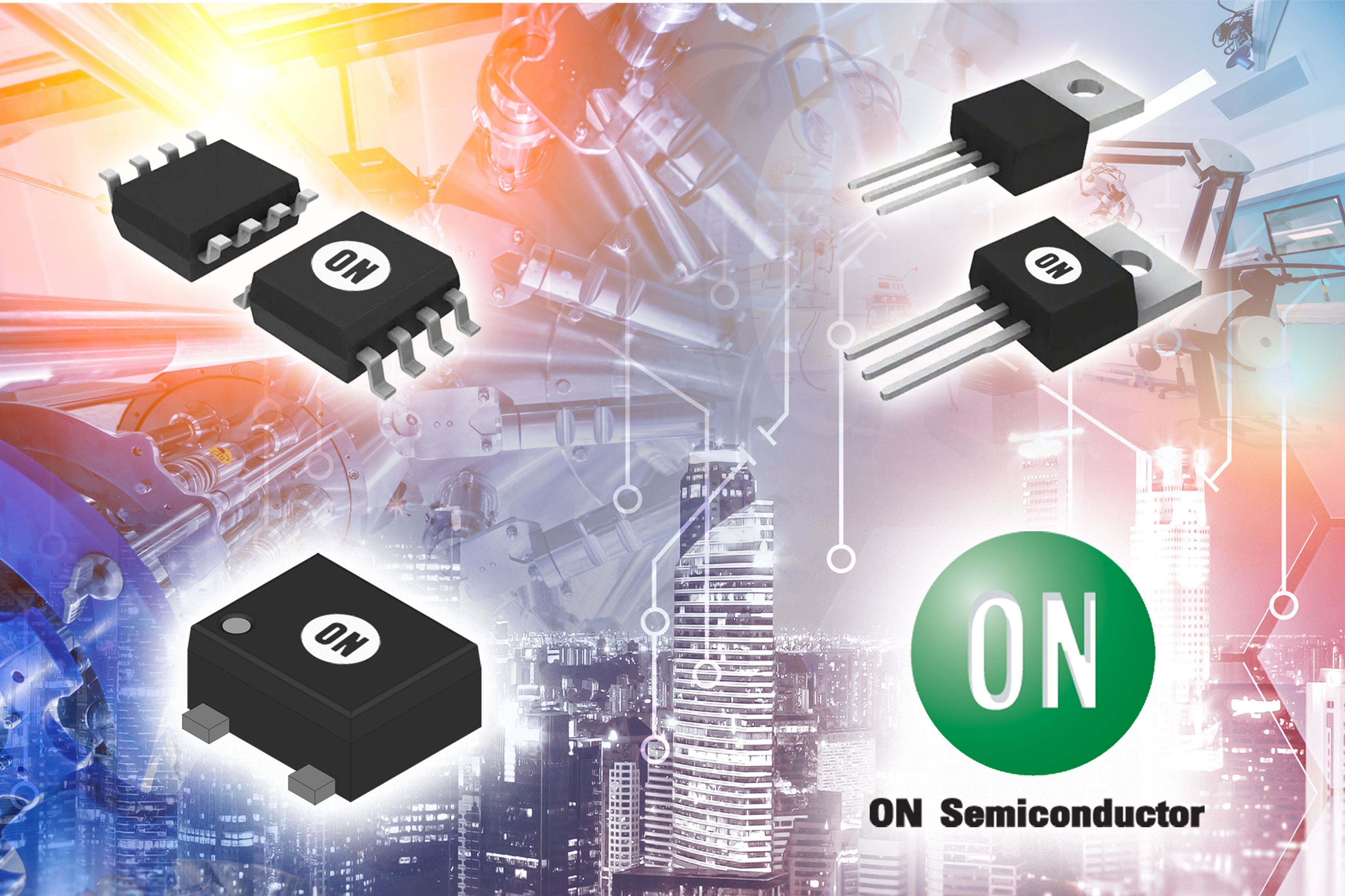 Rochester Electronics is an authorized distributor and licensed manufacturer of ON Semiconductor*, offering over 7 billion ON Semiconductor devices encompassing power, analog, and intelligent sensing solutions.
ON Semiconductor was created in 1999 as a spinoff of Motorola Semiconductor Products Sector, for which Rochester had partnered with since 1981. In recent years, ON Semiconductor has also successfully acquired Catalyst Semiconductor, Sanyo Semiconductor and Fairchild Semiconductor; legacy brands that Rochester continues to support and stock.
We provide ongoing ON Semiconductor solutions - 100% Authorized, traceable, certified, and guaranteed.
Are you searching for ON Semiconductor devices?
Rochester's Comprehensive Product Portfolio Includes:
Clock Generation
Controllers
IGBTs
LDO-Regulators
Load Switches
Monitors
Motor Drivers
Power-MOSFET
Sensors
Voltage Regulators
*Manufactured devices are end-of-life and sold under the Rochester Electronics brand.