Rochester Stocks Over 650 Million NXP Devices and Provides Ongoing Licensed Manufacturing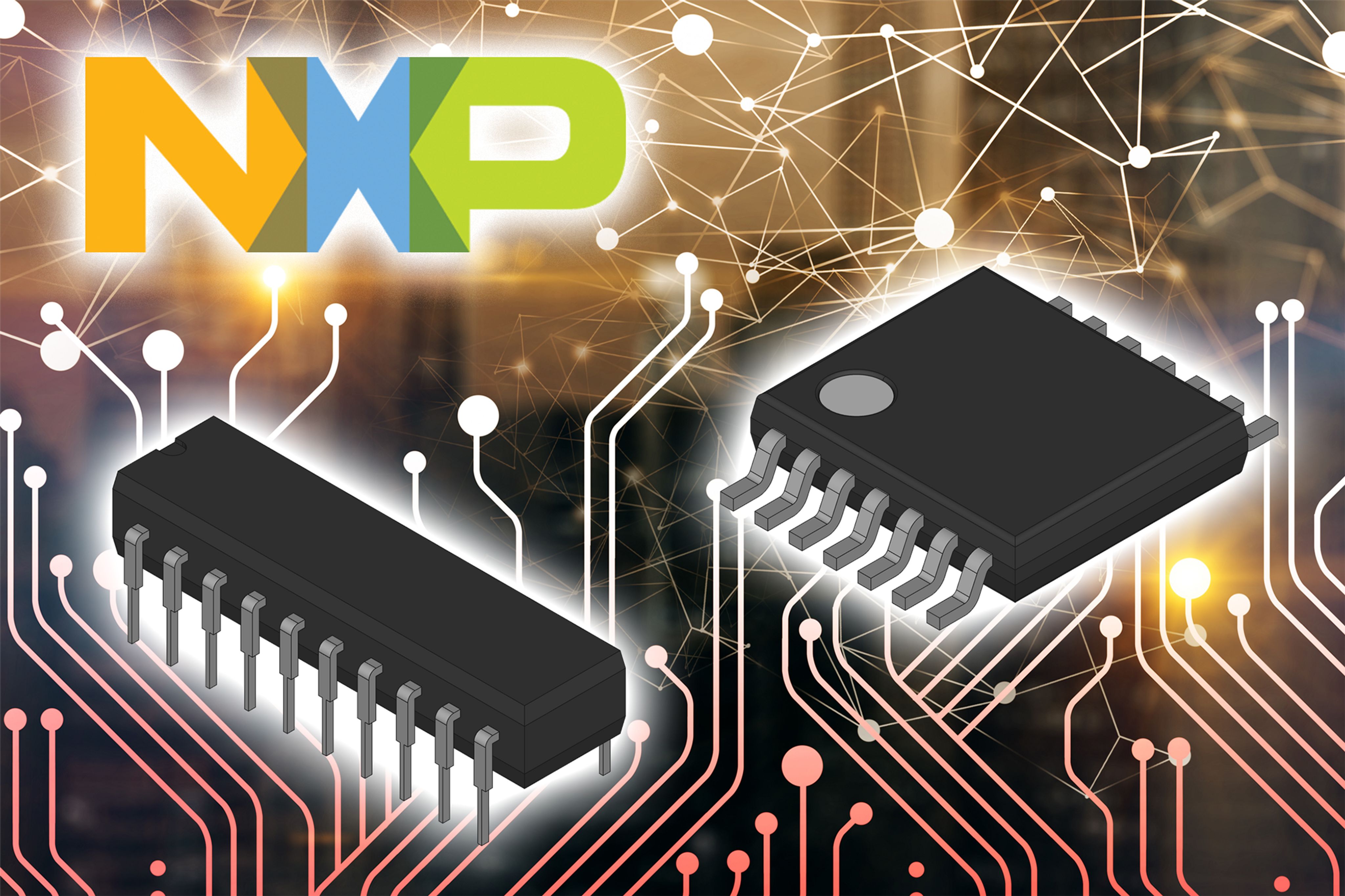 Rochester Electronics stocks an extensive range of NXP mixed-signal and standard devices. This inventory includes over 650 million NXP devices with over 29 product lines and ongoing licensed manufacturing of select end-of-life (EOL) components.

NXP Semiconductors creates high-performance mixed-signal solutions which, combined with deep application insight, enable the secure connections needed for a smarter world. NXP's comprehensive product portfolio includes processor, microcontroller, sensor, power management, radio frequency (RF), and Analog IC devices.

Rochester Electronics has a long-standing partnership with NXP–including over 20 years with its acquired company, Freescale–providing 100% Authorized, traceable, certified, and guaranteed solutions.
Are you searching for NXP products?
Rochester's NXP Product Portfolio Includes:
Microcontrollers: 8-Bit HC08, LPC, Kinetis, Coldfire, 8-Bit 80C31, 8-Bit Legacy MCUs, and I.MX
Digital Networking: DSP, PowerQuicc, and QorIQ Processors
Sensors: Motion, Pressure, Magnetic
Other Sensors: Temperature and Touch
Automotive Microprocessors: 16-Bit S12 MCUs, MPC5xxx/55xx 32-Bit MCUs
Radio Frequency (RF) Power

Power MOS

Secure Identification: NFC, MIFARE®, Smart Label and Tag ICs, Readers ICs, Secure Car Access, Security Controller ICs, Authentication, Secure Interface and Power
Smart Antenna

Advanced Automotive Analog - Power Management Circuits